Coming to TRAX November 19th, Friday, with a Reception on Saturday, November 20th new work from Birdie Boone, Candice Methe, Mark Pharis, and Noah Riedel.
**** Big Back Yard Sale continues into October. celebrate our reopening for walk-ins. Every Friday and Saturday 12 – 5:30 Come with your mask, lots of good pots to choose from!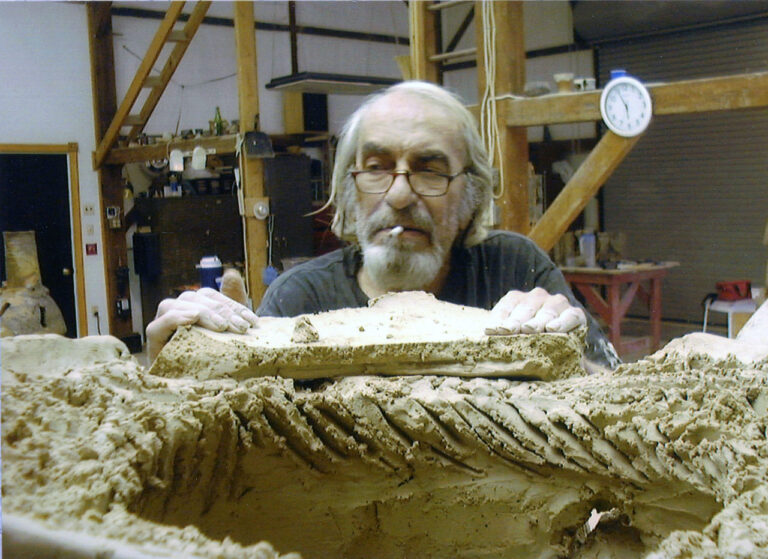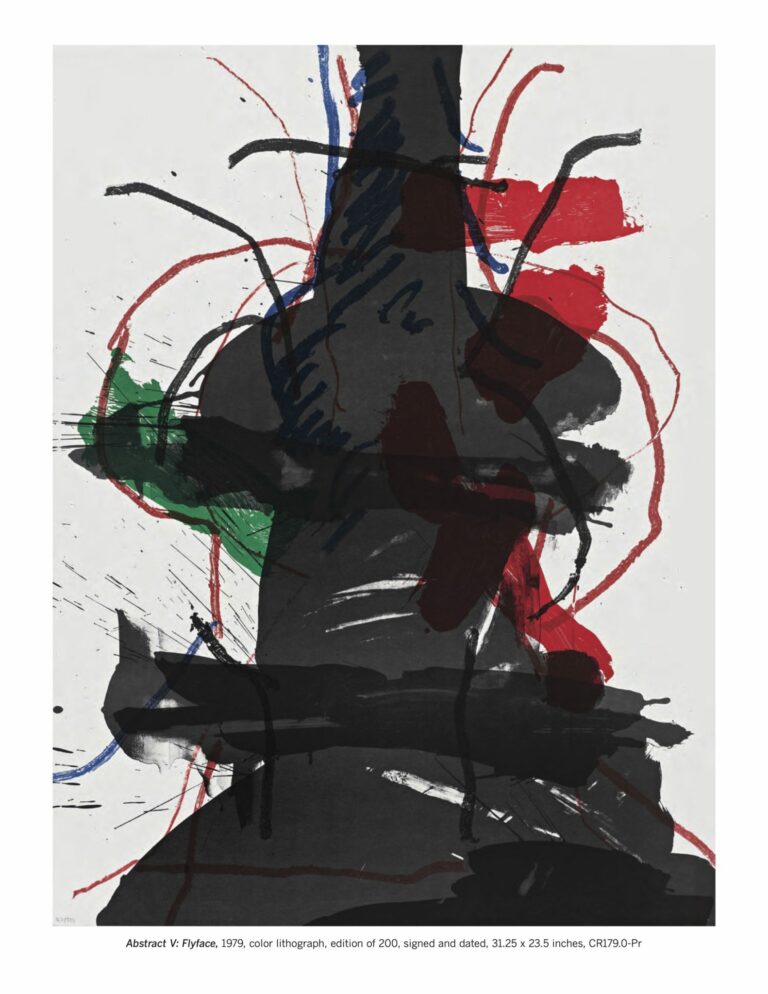 Although Peter Voulkos is known as a ceramist, like most artists, he worked simultaneously in different mediums. To him, whether it was graphic design, painting, ceramics, or metal working, one informed the other, altogether advancing his understanding of his work.