Coming on Sat., March 25th at noon online and in the gallery. Newly released pots from the TRAX private archival collection: Many were cherry picked by Sandy from past shipments to TRAX from Warren MacKenzie & Dan Anderson,  Michael Simon's (old wonderful pieces from Farmington , GA studio we shared in the 70's and a couple later additions.  Not all are perfect after so many years, but all are stunners. 
Ron Meyers has also sent recent work and that will go online as well Sat. the 25th of March at noon.
Visit online anytime or in the gallery; Fri, Sat, Sun 12 – 5:30.  We are located in West Berkeley near the 4th Street shopping area.
TRAX offers a bnb for 3 night minimum stays. It's not on airbnb so you won't find it there, but rather on the bottom of this page.
Artbnb is available for short term rentals
Located in the best area of Berkeley 1/2 block from the hopping 4th Street shopping area where you can find restaurants, clothing, books, kitchen goods & food to go.
Former $125.00 is now changed to $140.00 night in West Berkeley (due to increases in city fees & cleaning which are not included in the $140.) A full cancellation refund within 14 days  of booking excepting a 4%  change fee. We are 1/2 block to shopping and restaurants on 4th Street including an apple store.  TRAX is an easy walk to Bart/Bus/train transportation as well as the Berkeley Marina on the SF Bay. It is 800 sq ft., with a private entrance, full kitchen, king bed in bedroom, bathroom, tv, wifi, living room, all included, professionally covid cleaned. A few digestible amenities included on your first day.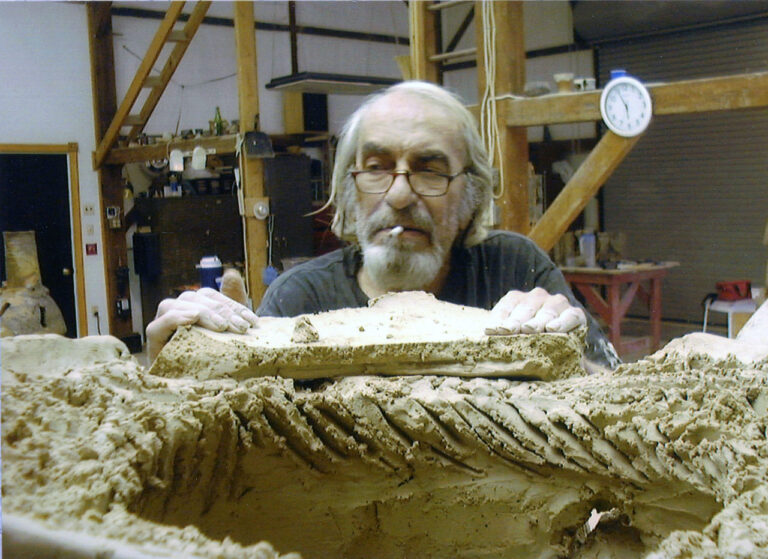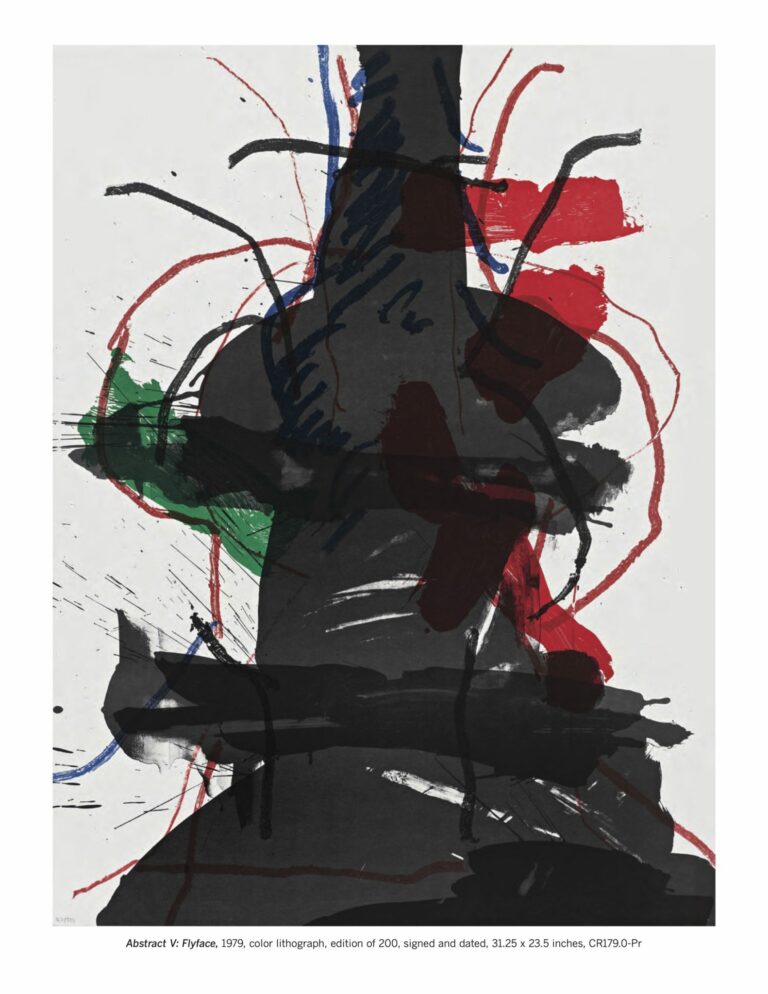 Although Peter Voulkos is known as a ceramist, like most artists, he worked simultaneously in different mediums. To him, whether it was graphic design, painting, ceramics, or metal working, one informed the other, altogether advancing his understanding of his work.