TRAX is open for walk ins on Friday, Saturday, and Sunday from 12 – 5:30 and by appt. through the end of April.   appts:  info@traxgallery.com or ph. 510.540.8729
Ron Meyers Goat Platter
All Kevin Snipes and Beth Lo work is sold
All sold work can be picked up the final weekend (preferably Sunday).  
Sold work will also be shipped at that time.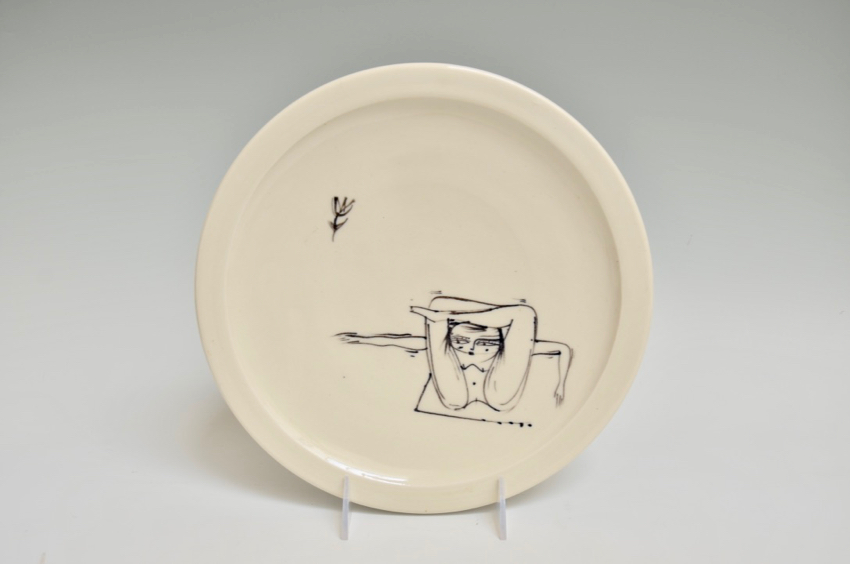 Robert Brady & Sandy Simon
Click here to access the "RAW MATERIALS" exhibitio

n which includes wood fired works  by Linda Christianson, from Lindstrom, MN., Randy Johnston & Jan McKeachie-Johnston, from River Falls, WI.,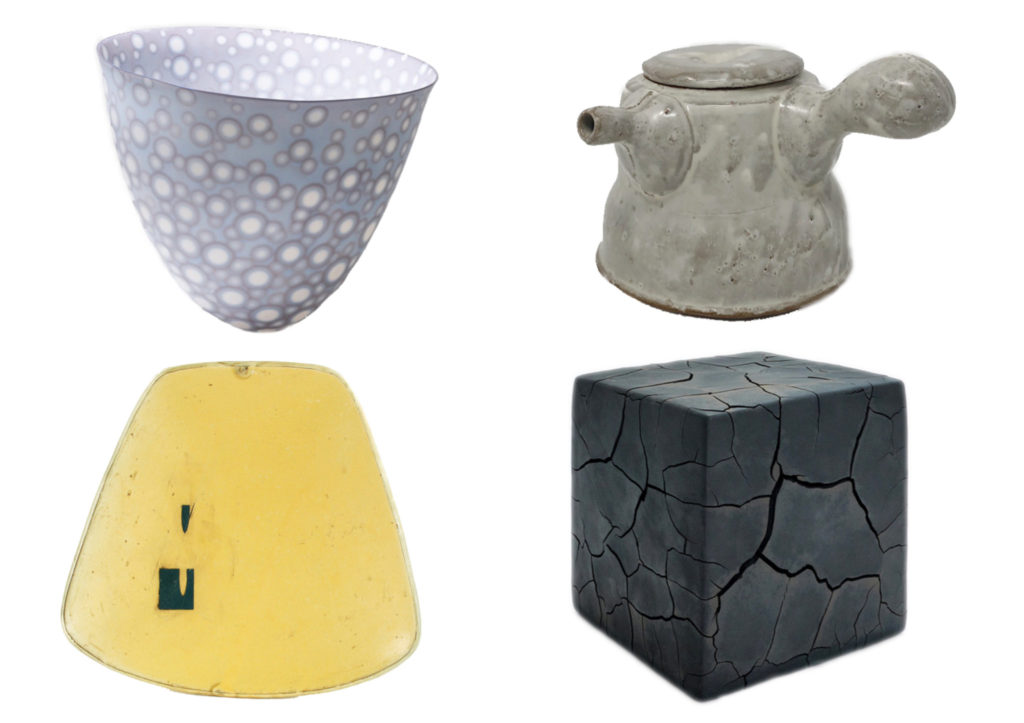 From Left to Right Top: Mark Goudy   Birdie Boone
Tom Jaszczak   Liza Riddle
Our spring exhibition  March 8 – 31  will

open Friday, March 8 (Online Saturday March 9th at noon) with a reception on Saturday, March 9th 5-7pm.

 

"Minimalist Makers"

includes work by Birdie Boone, Mark Goudy, Tom Jaszczak, and Liza Riddle.