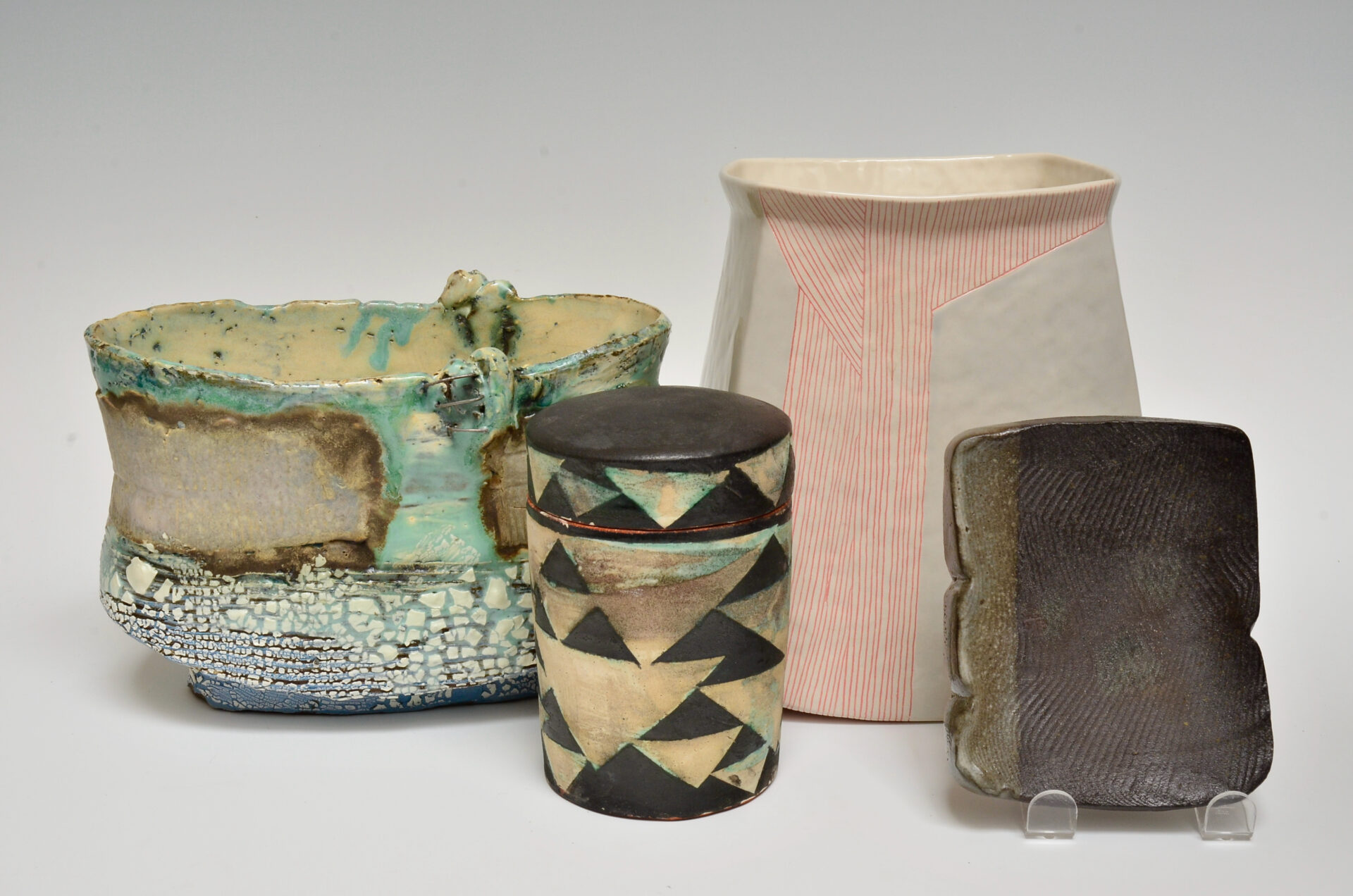 The Minnesota state bird is the Loon. The pots pictured above, of these four women, (L to R) Ani Kasten, Maggie Finlayson Jaszczak, Liz Pechacek, and Linda Christianson, all live and work in Minnesota. TRAX presents 25 pots from each of them with an in house reception at TRAX on Sat., Oct. 22 from 5- 7 p. Ani will be present. "Ladies of the Loon" exhibition will extend through Nov. 20th. The exhibition will open on Friday, October 21st. . These works will be available online Friday Oct. 21st. which is also the first day for walk ins at TRAX. 12 - 5:30 Please TEXT us 510.914.1303 (so we won't view your call as spam) for questions (or interest in our artbnb). If you do call, use the gallery phone number - 510.540.8729 - and leave a message. Speak slowly and clearly and be sure to leave an area code if you want your call returned. Pleases join us for our reception on Sat. Oct. 22nd "Ladies of the Loon" exhibition will extend through Nov. 20th Beginning on Friday, Oct. 21st TRAX will be open in the gallery for walk in traffic every Fri., Sat., and Sunday through Dec.23 Currently you can shop online for the work of many wonderful potters at TRAX. We will be uploading more images in the coming weeks.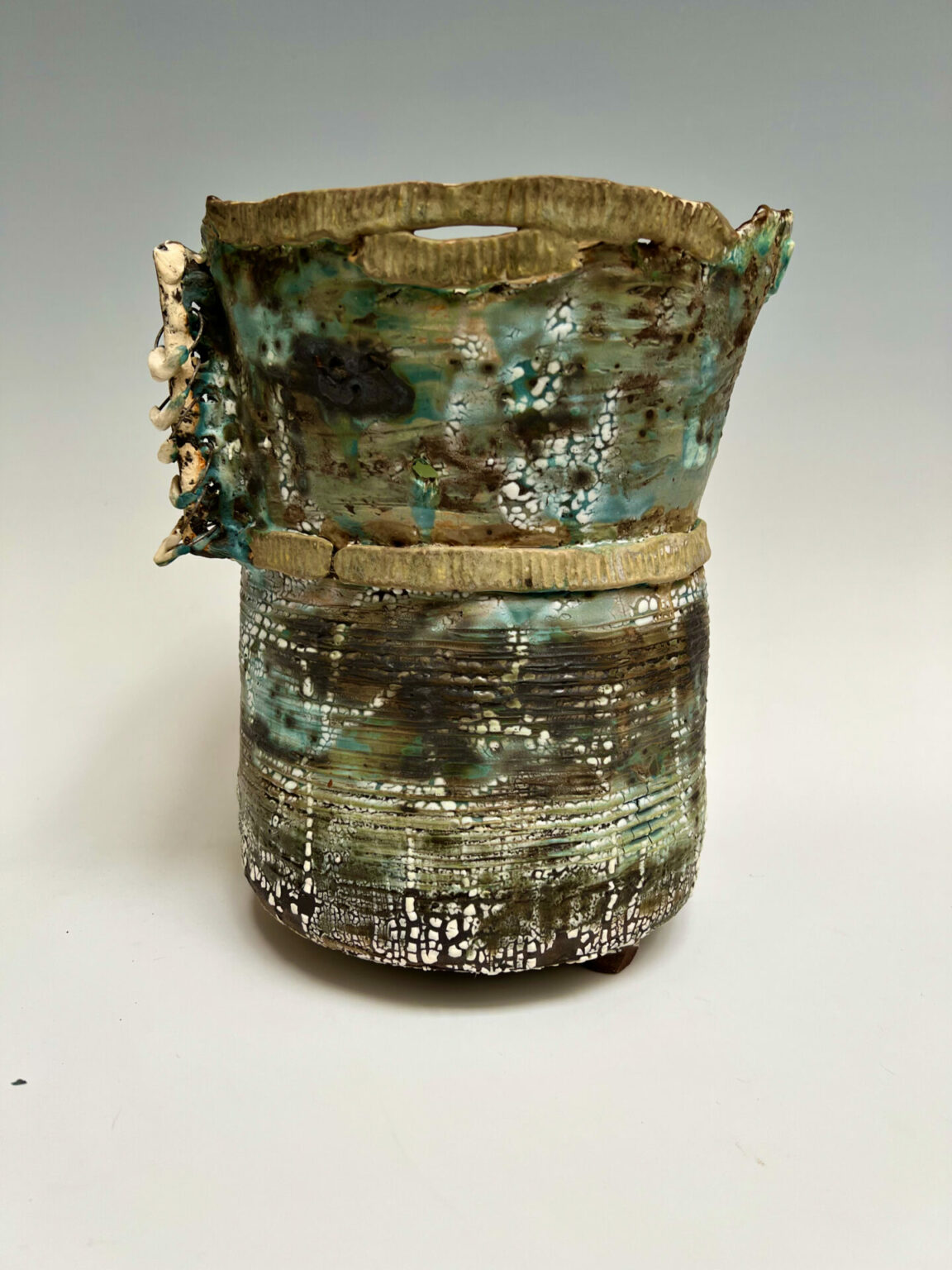 Ani is doing a hands on workshop Oct. 22 &23 at the Berkeley Potters Studio. For Ani's workshop contact info: events@berkeleypottersstudio.org The studio is located on 8th St. in Berkeley between Gilman and Harrison. Cost is $295 or $250 for studio members. Workshop participants will be guided from start to finish creating a lidded box. Ani's surface treatments will be demonstrated including carving, layering slips, and using inclusions of nichrome wire on porcelain. TRAX, 1812 5th St. Berkeley, will host a RECEPTION for "Ladies of the Loon" exhibition on Sat., Oct. 22nd 5 - 7p. The pieces will be online Fri., Oct. 21st.
ArtBnB available for short term rentals BEST Berkeley location near 4th Street
$125.00 a night in West Berkeley (plus city fees & cleaning) full cancellation refund within 2 weeks of booking excepting a 3% change fee.  We are adjacent to shopping and restaurants on 4th Street.  TRAX is an easy walk to Bart/Bus/train transportation as well as the Berkeley Marina on the SF Bay. It is 800 sq ft., with a private entrance, full kitchen, king bed in bedroom, bathroom, tv, wifi, living room, all included, professionally covid cleaned. A few digestible amenities included on your first day.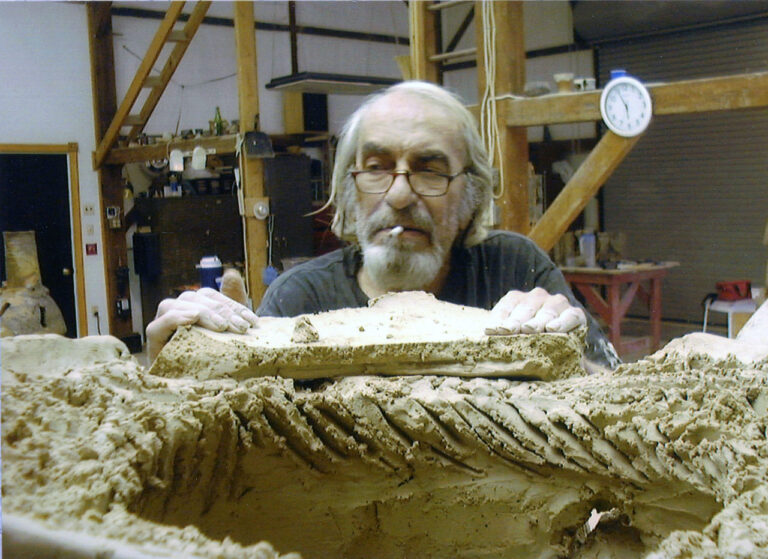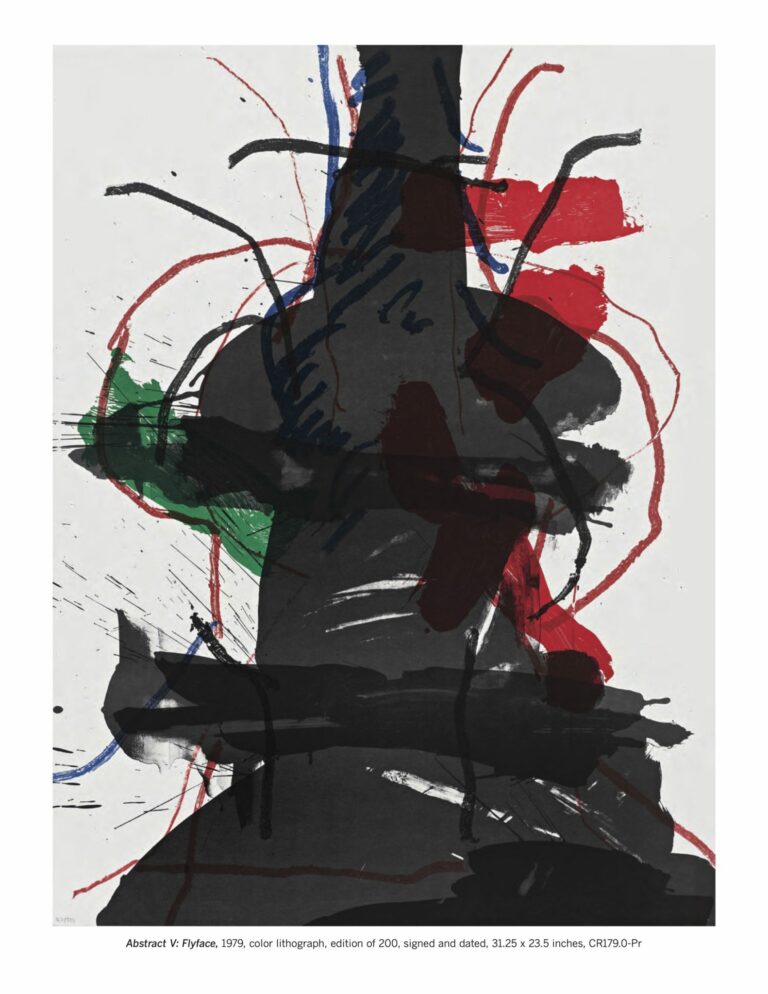 Although Peter Voulkos is known as a ceramist, like most artists, he worked simultaneously in different mediums. To him, whether it was graphic design, painting, ceramics, or metal working, one informed the other, altogether advancing his understanding of his work.