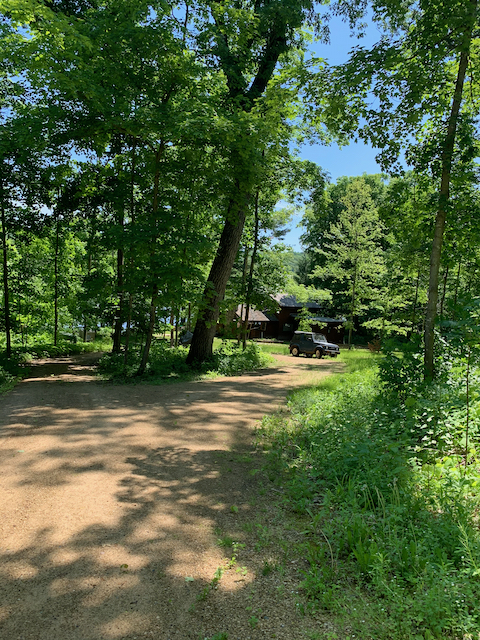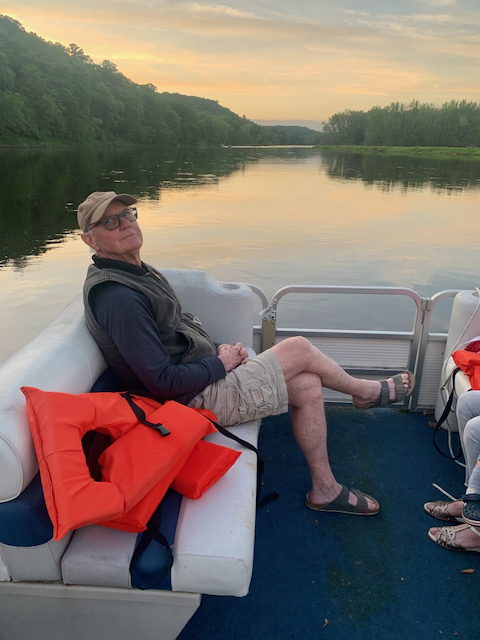 We are on The St. Croix River for the summer months.
To visit TRAX please text our gallery assistant, Gianna, 707.290.3305 or leave a message at the gallery: 510.540.8729 checked weekly AND shop online!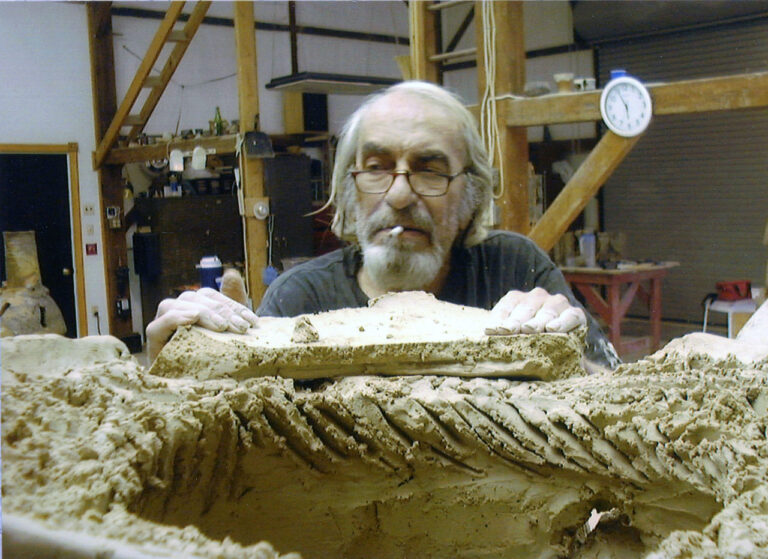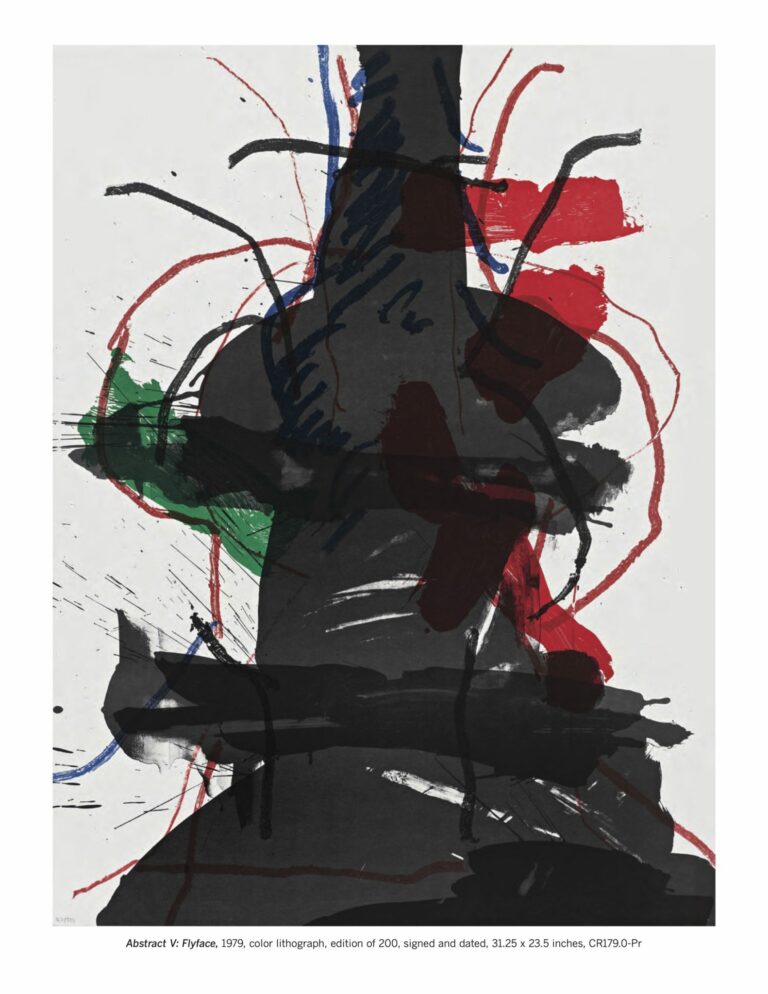 Although Peter Voulkos is known as a ceramist, like most artists, he worked simultaneously in different mediums. To him, whether it was graphic design, painting, ceramics, or metal working, one informed the other, altogether advancing his understanding of his work.