Coming November! Mike Helke, Kari Radasch and Scott Parady.
Click here to see other works by many terrific potters.   Friends!  We are back our Minnesota summer!  If you'd like to visit the gallery by appointment you can!  Text/ call:  510.914.1303  The Art Bnb will again be available soon.   Our next exhibition will open online Friday, Nov. 20th  at noon.   We also hope be physically present!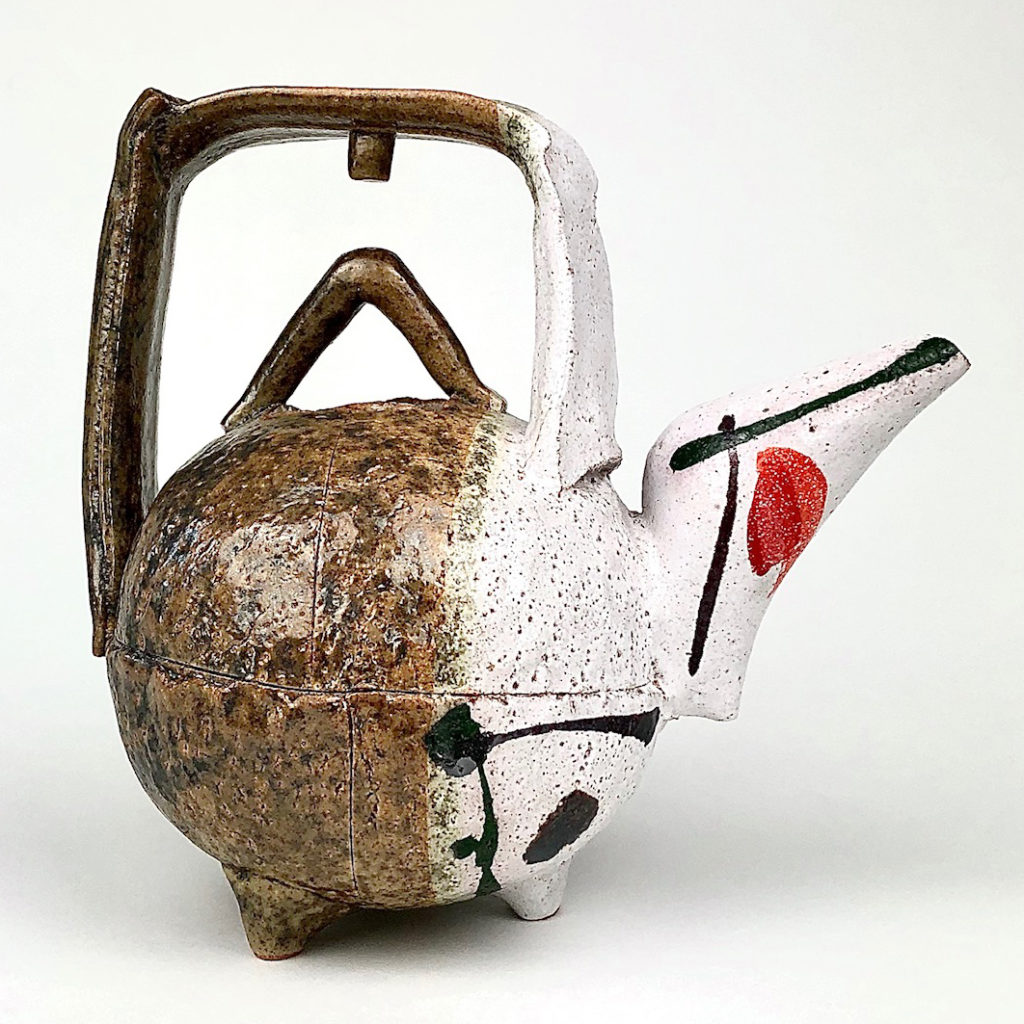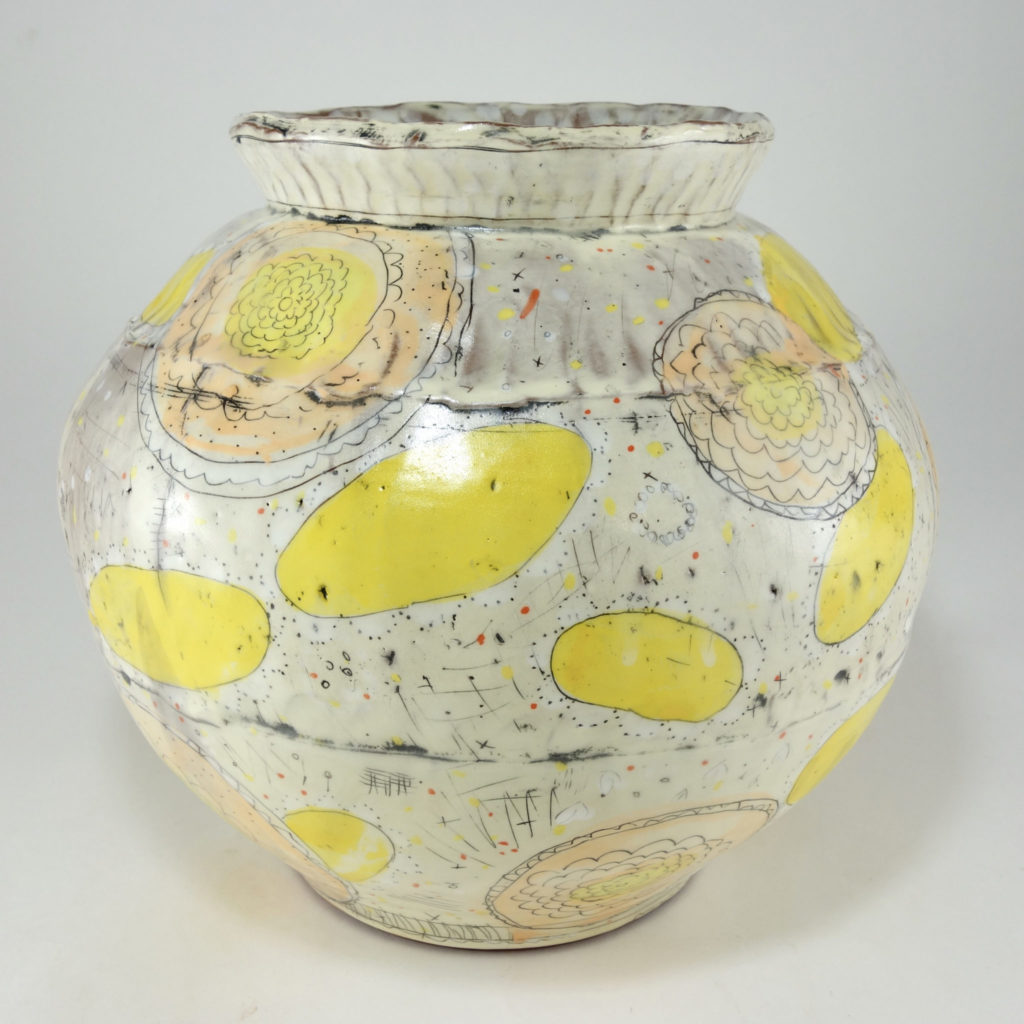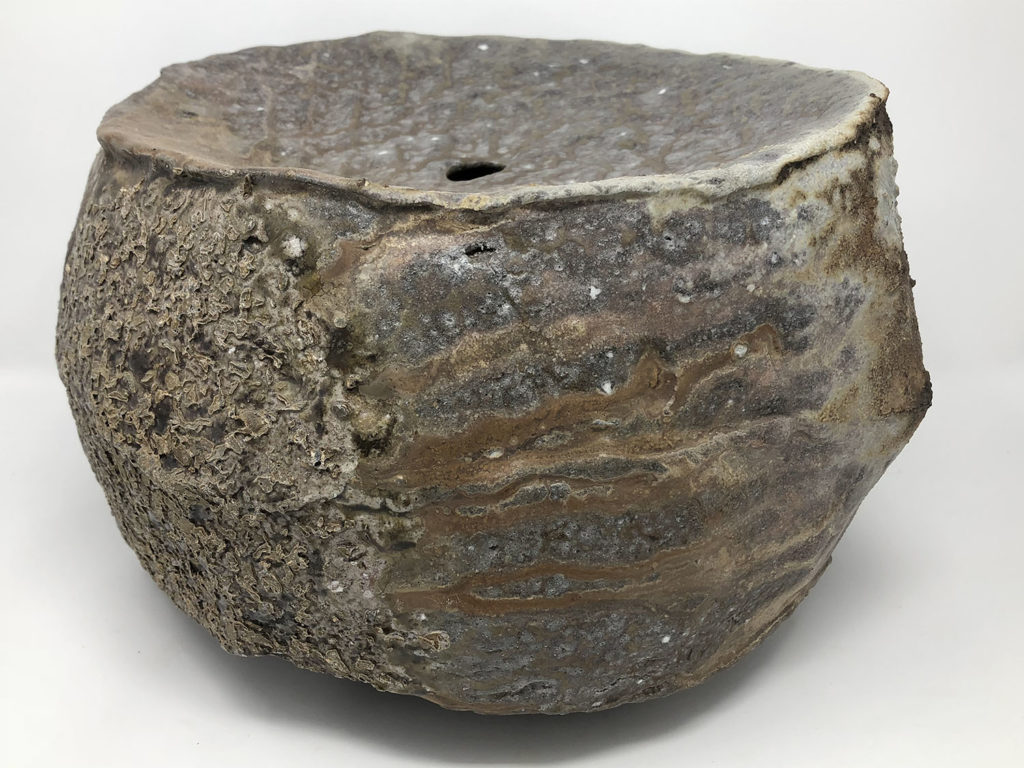 We currently have a selection of Peter Voulkos, color lithography prints available for sale. Click here to view.