Coming in October - the 20th in the gallery - is new work by Julia Galloway and Sandy Simon. Online Sales will begin on Sunday, the 22nd at noon PST.
We have released pots from the TRAX private archival collection: some excellent examples from past shipments to TRAX from Warren MacKenzie & Dan Anderson,  Michael Simon's.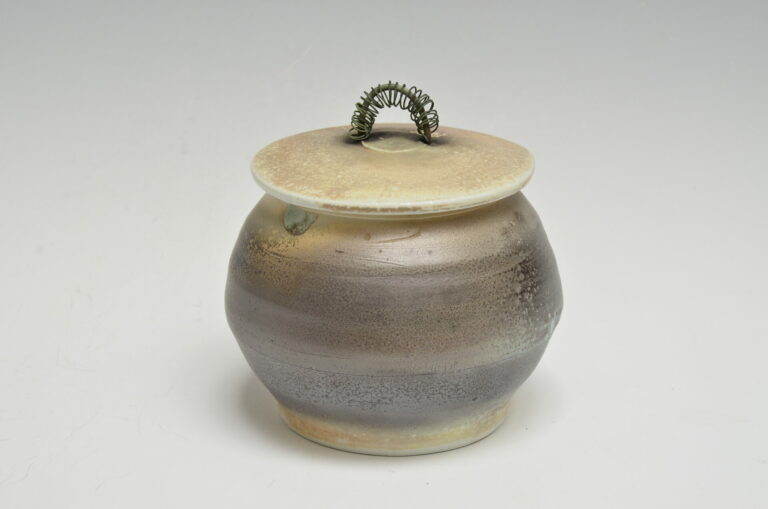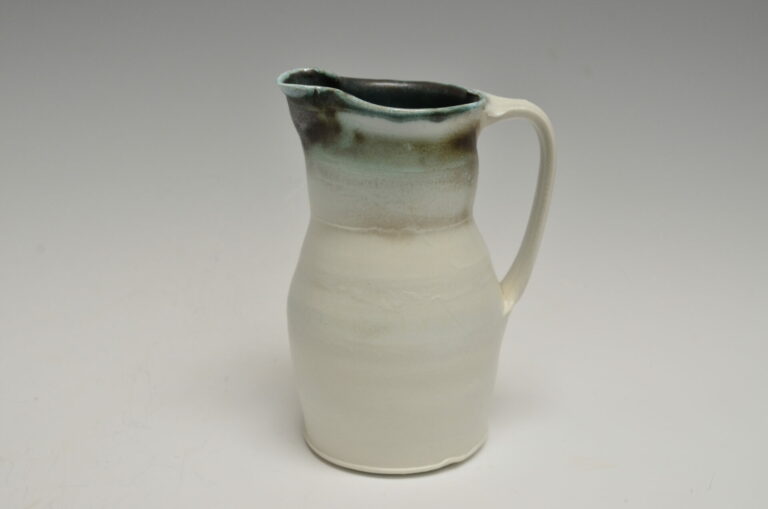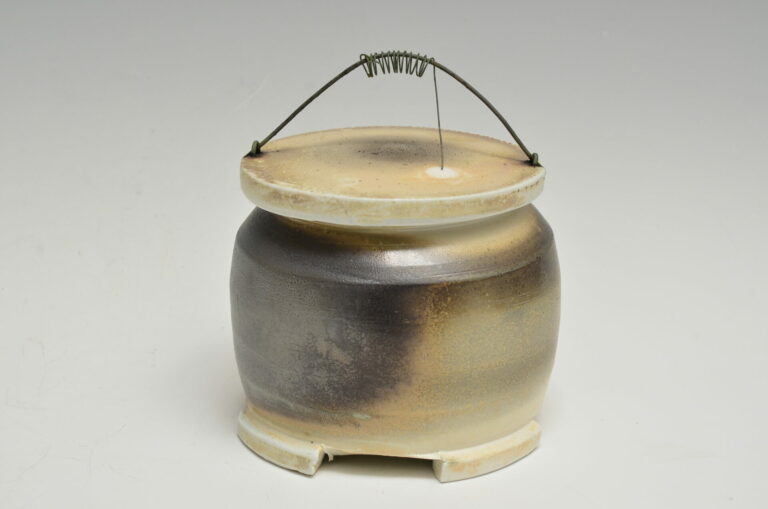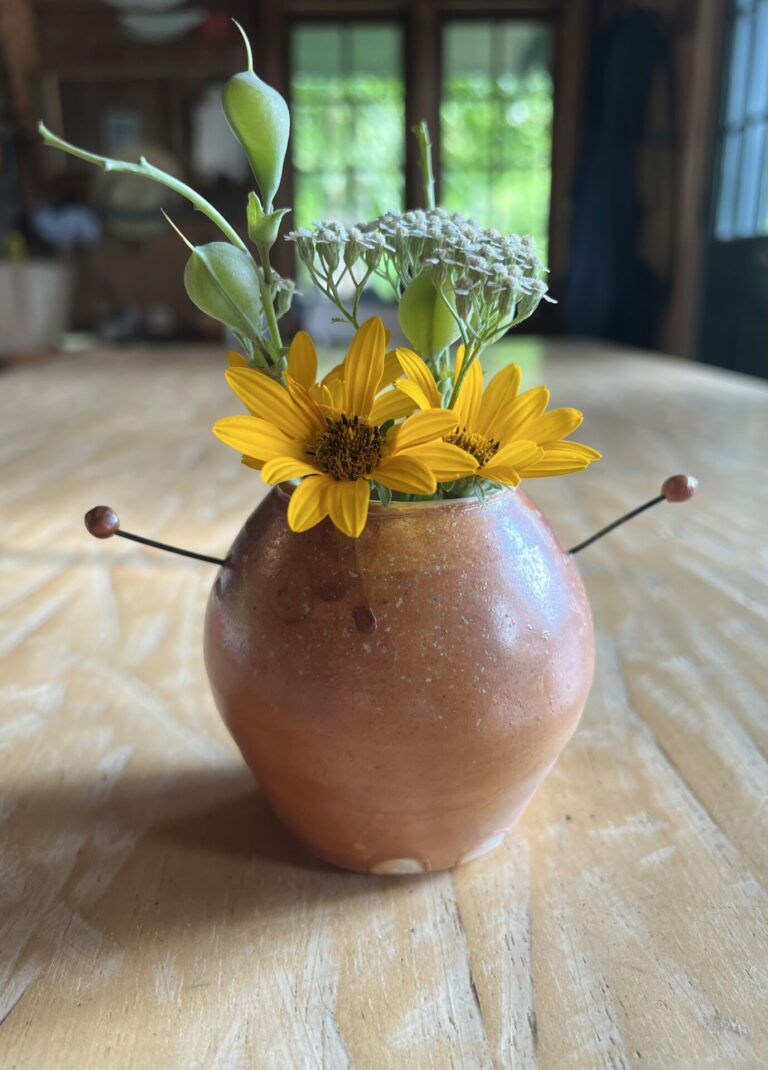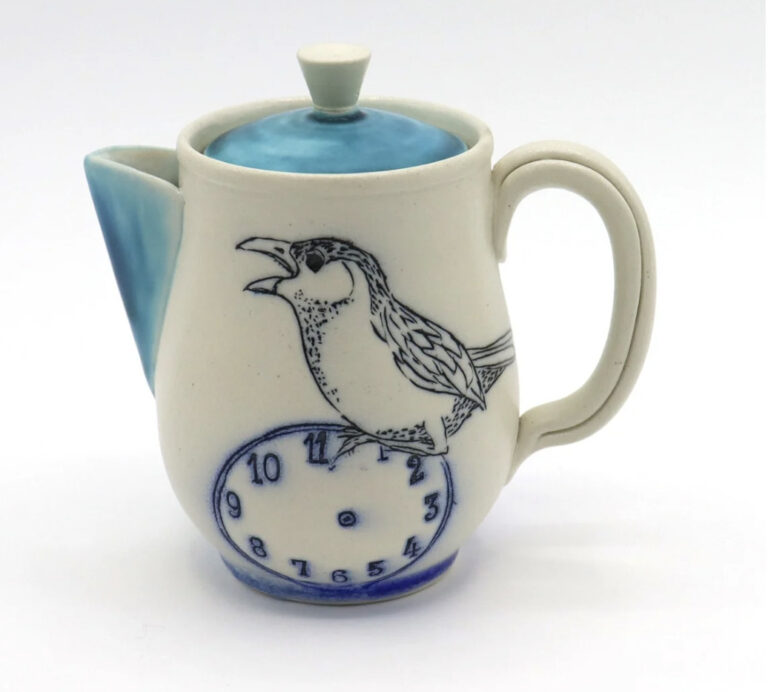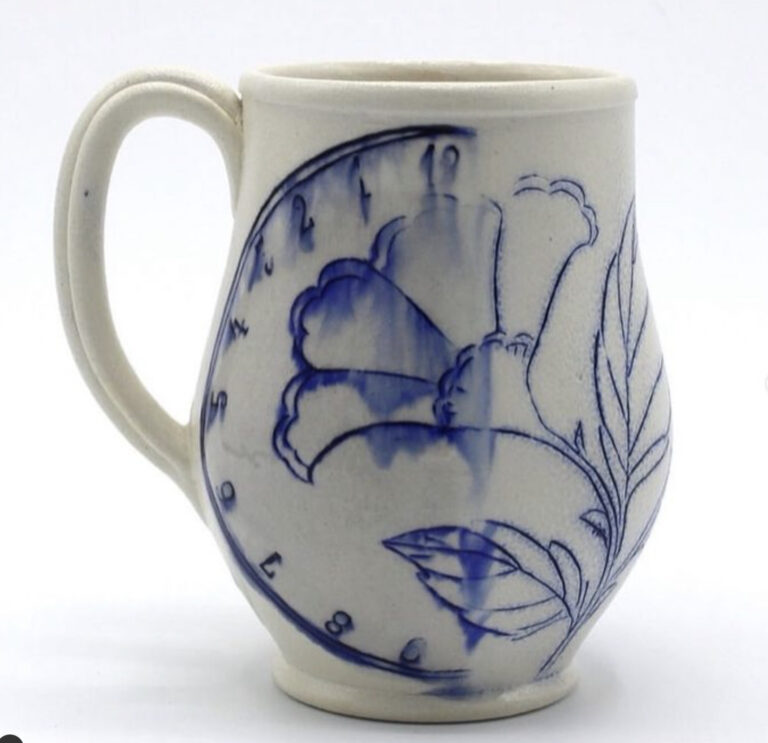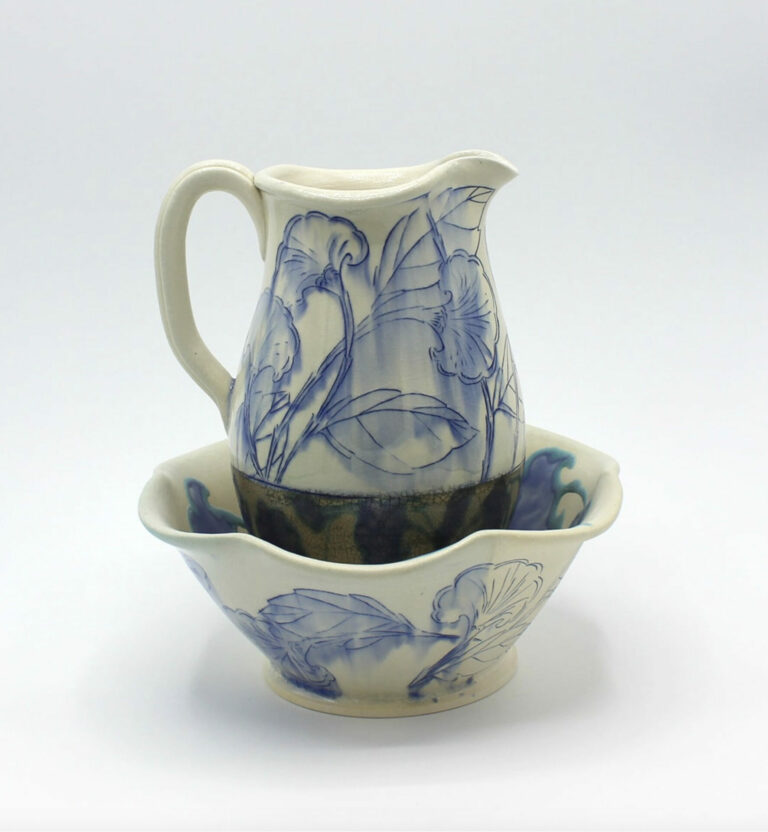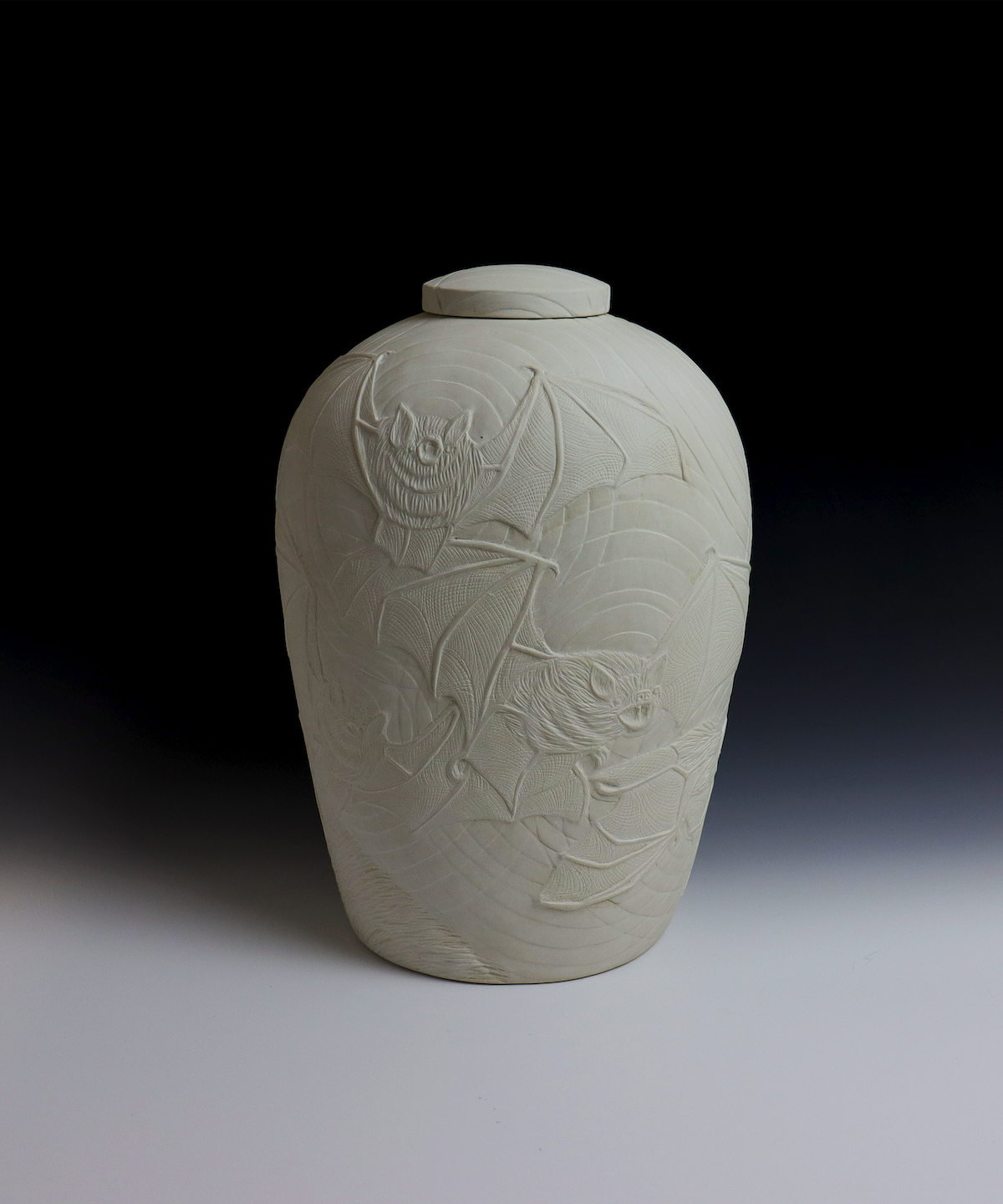 TRAX will reopen in October with a new exhibition of pots from Julia Galloway and Sandy Simon. Reception is 5 -7 Sat., Oct. 21st
Julia will be doing a 3 day hands on Workshop at the Berkeley Potters Studio. Sat., the 21,22,23.  Not to be missed! 
    TRAX has a roomy, light filled  bnb for minimum 3 night stay. It's not on airbnb so you won't find it there, but rather on the bottom of this page. Our Berkeley location is unbeatable within 1/2 block are restaurants, coffee, clothing, books, makeup, shoes; lots of stores!
Artbnb is available for short term rentals
Located in the best area of Berkeley 1/2 block from the hopping 4th Street shopping area where you can find restaurants, clothing, books, kitchen goods & food to go.
$140.00 nightly with a 3 night minimum and 2 week maximum.  A full cancellation refund within 14 days  of booking excepting a 4%  change fee. We are 1/2 block to shopping and restaurants on 4th Street including an apple store.  TRAX is an easy walk to Bart/Bus/train transportation as well as the Berkeley Marina on the SF Bay. It is 800 sq ft., with a private entrance, full kitchen, king bed in bedroom, bathroom, tv, wifi, living room, all included, professionally covid cleaned a fee for cleaning is $120. A few digestible amenities included on your first day. Street Parking only.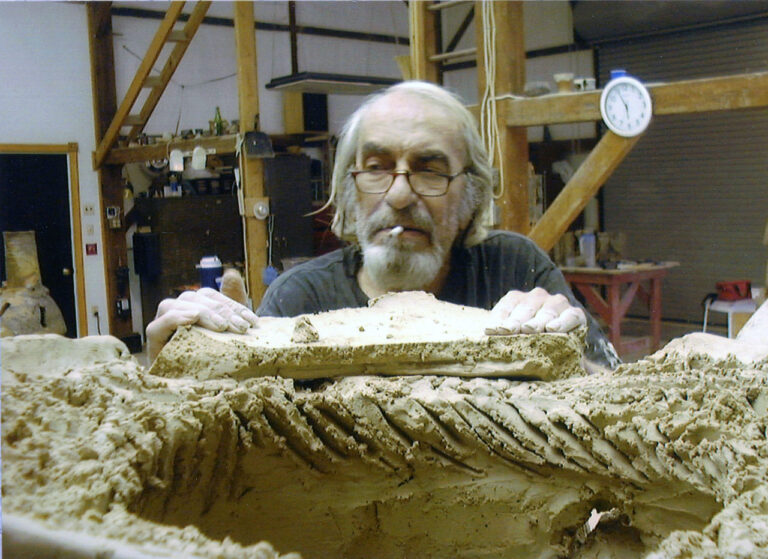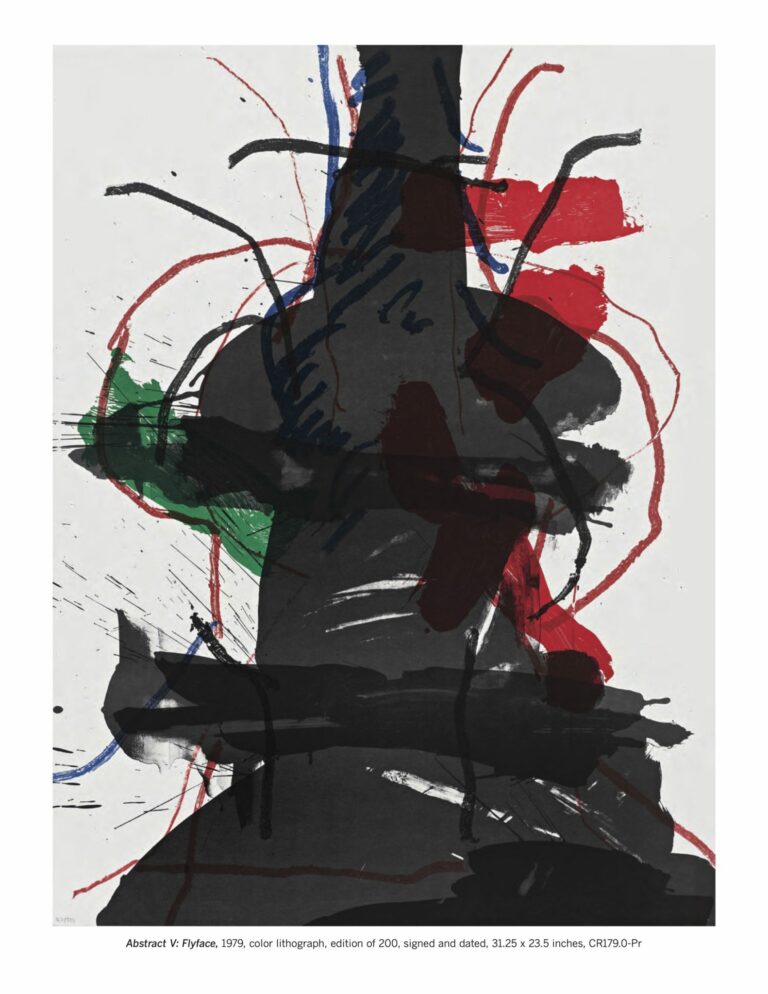 Although Peter Voulkos is known as a ceramist, like most artists, he worked simultaneously in different mediums. To him, whether it was graphic design, painting, ceramics, or metal working, one informed the other, altogether advancing his understanding of his work.