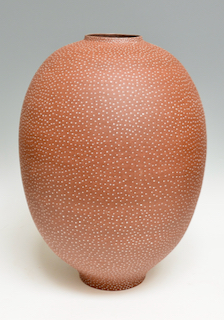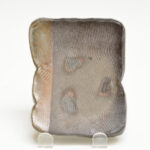 Above is a huge vessel (24″x17″) by Liz Pechacek. It has the ability to greet guests in such a welcoming way!  And a small sushi plate by Linda Christianson (3 available).  Available from our recent exhibition. Please TEXT us 510.914.1303 (so we won't view your call as spam) for questions (or interest in our artbnb). If you do call, use the gallery phone number – 510.540.8729 – and leave a message. Be sure to leave an area code if you want your call returned. Business Hours: Friday, Saturday, Sunday 12 -5:30.  
And holiday martini cups (or you can put berries with ice cream) by Ani Kasten! 
On December 16,17,18 TRAX will have lotsa cups. Cash and Carry you can pick up an exquisite cup from Robert Brady, Sandy Simon, and many others.  Our gift to you for being wonderful customers; well they will cost a little bit but on sale!  We will have cups at prices ranging from  $20 to 80 and all sorts of sizes and style
 by many makers.  This will not be online. If you live afar, call us to shop for you or send an email with your desires.

ArtnB available for short term rentals in BEST Berkeley location 1/2 block from hopping 4th Street
Former $125.00 is now changed to $140.00 night in West Berkeley (due to increases in city fees & cleaning which are not included in the $140.) A full cancellation refund within 14 days  of booking excepting a 4%  change fee. We are 1/2 block to shopping and restaurants on 4th Street including an apple store.  TRAX is an easy walk to Bart/Bus/train transportation as well as the Berkeley Marina on the SF Bay. It is 800 sq ft., with a private entrance, full kitchen, king bed in bedroom, bathroom, tv, wifi, living room, all included, professionally covid cleaned. A few digestible amenities included on your first day.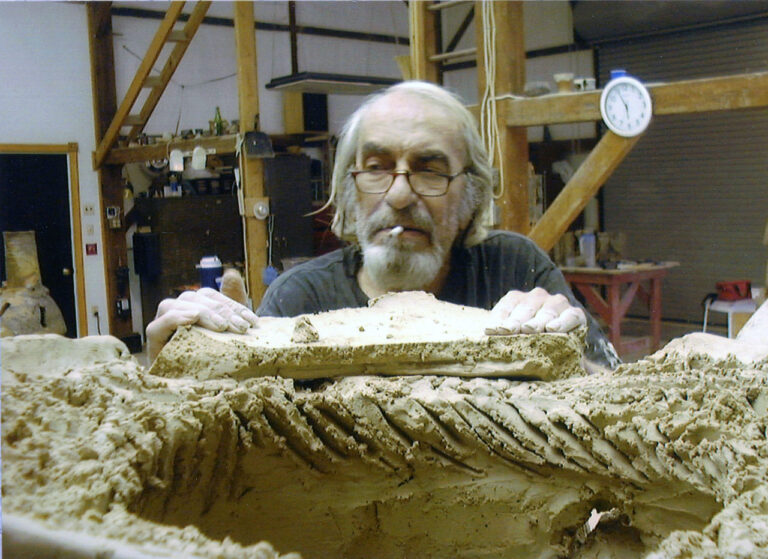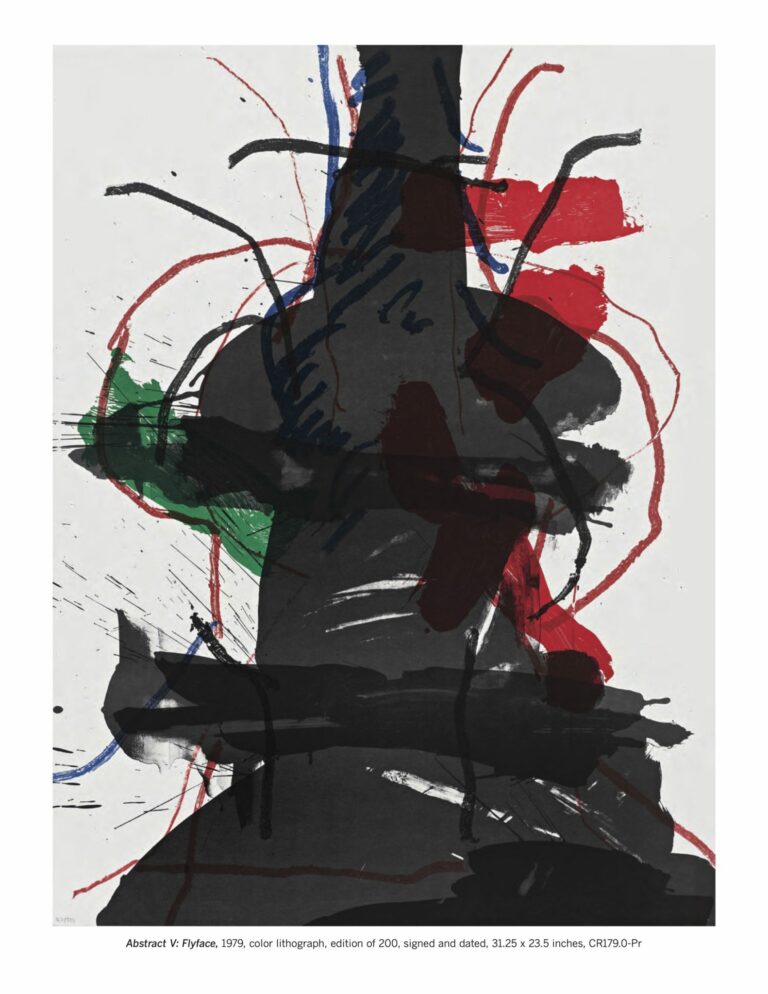 Although Peter Voulkos is known as a ceramist, like most artists, he worked simultaneously in different mediums. To him, whether it was graphic design, painting, ceramics, or metal working, one informed the other, altogether advancing his understanding of his work.