Scandia, MN is our nearest village to our cabin on the St. Croix River. Just 18 miles N. of Stillwater to remote areas of the scenic, and federally protected river. Once a great logging river, it is now recreational. Many canoes, kayaks and fishing boats come along its shores.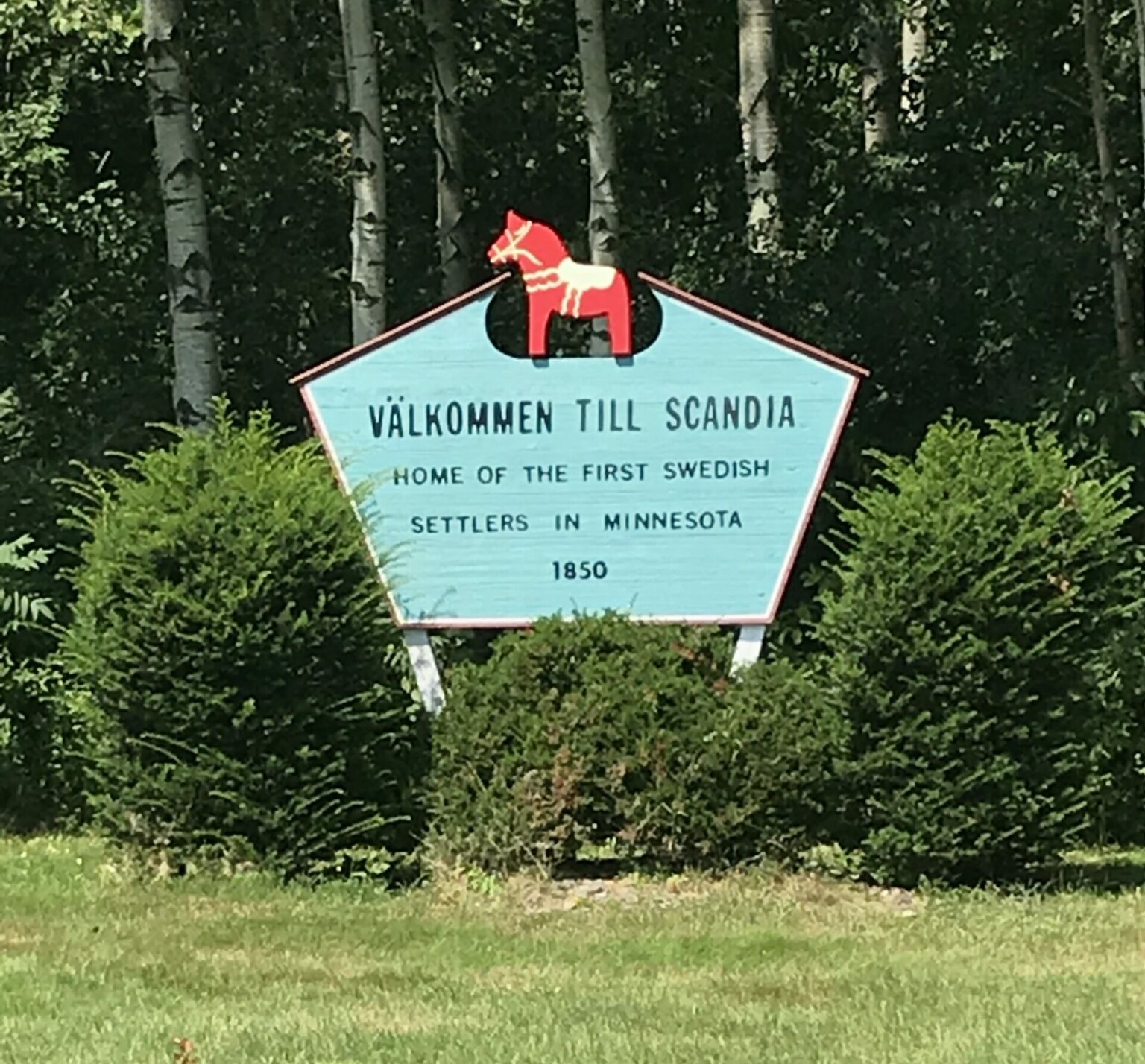 ArtBnB available for short term rentals BEST Berkeley location near 4th Street
$125.00 a night in West Berkeley (plus city fees & cleaning) full cancellation refund within 2 weeks of booking excepting a 3% change fee.  We are adjacent to shopping and restaurants on 4th Street.  TRAX is an easy walk to Bart/Bus/train transportation as well as the Berkeley Marina on the SF Bay. It is 800 sq ft., with a private entrance, full kitchen, king bed in bedroom, bathroom, tv, wifi, living room, all included, professionally covid cleaned. A few digestible amenities included on your first day.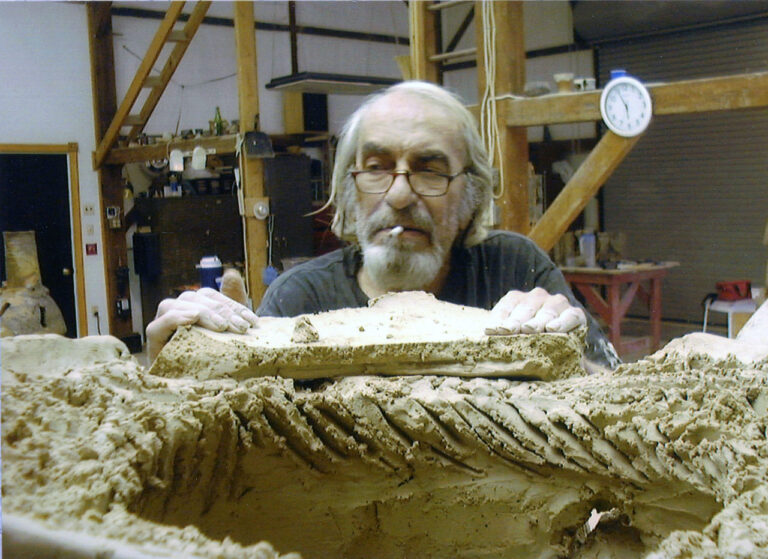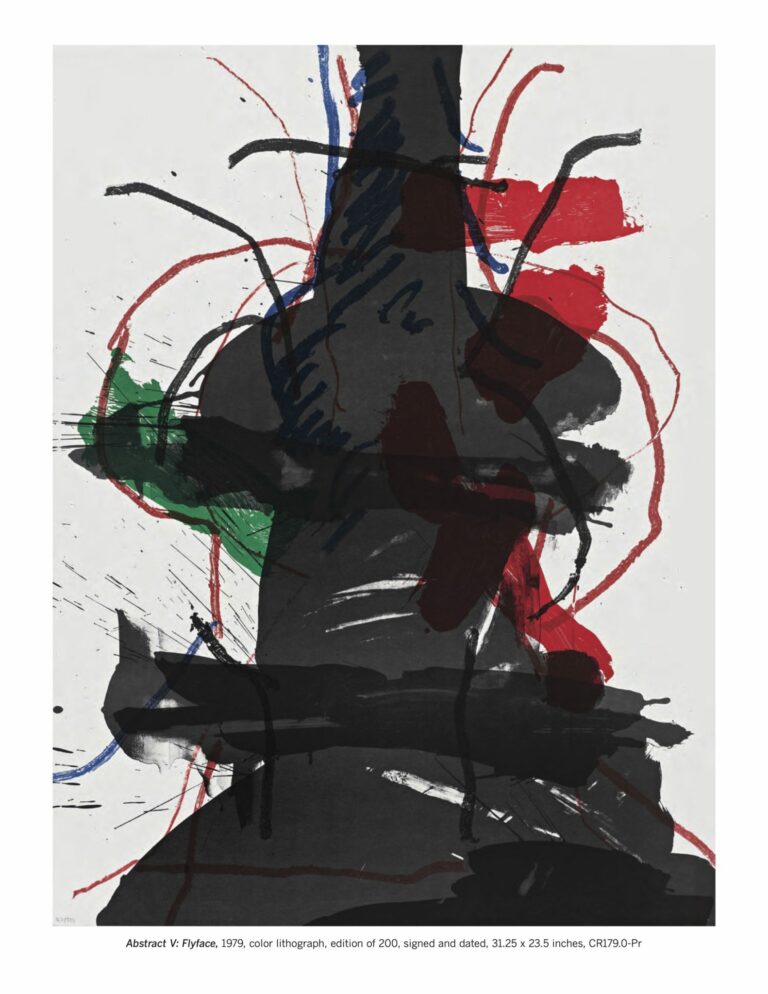 Although Peter Voulkos is known as a ceramist, like most artists, he worked simultaneously in different mediums. To him, whether it was graphic design, painting, ceramics, or metal working, one informed the other, altogether advancing his understanding of his work.